Eisenhower Institute programs provide an immersive, hands-on experience that develops practical skills to prepare students for a lifetime of public, private, and non-profit service. In a 2021 survey, 93% of employers identified teamwork and complex problem-solving as key skills for success. A recent survey of 200+ employers found that Gettysburg College graduates outperform their peers in these and other must-have career skills.
EI's programs allow students to learn and practice enduring skills for jobs that haven't even been imagined yet. Our participants meet with experts, communicate in teams, analyze data and apply critical thinking to develop creative solutions to public policy problems. We emphasize project-based learning to create future leaders who inspire the world to meaningful action.
Full Year
Environmental Leadership
Head to the US-Mexico border to see how water sustains life amid complex politics and climate change.
Fall Semester
Foundations of Strategy and Leadership
Learn the basics of strategic thinking and leadership from expert-in-residence Susan Eisenhower.
Building America: Reinventing Education
Explore policies and federally-funded programs to get students back on track after the pandemic.
Global Focus: Competing With China
Design a strategy for America's biggest competitor.
Fall and Spring Semester
Inside Washington
Building America: Affordable Housing
Gain an in-depth understanding of homelessness, challenges of providing affordable housing, and the promise of innovative solutions. Examine policies on housing and homelessness in urban and rural areas.
Global Focus: Germany's Heartlands
Compare revival of post-industrial communities in the U.S. and Germany.
Emerging Threats in National Security
Examine non-traditional threats to national security from a new perspective.
Strategy & Leadership in Transformational Times
Study Trips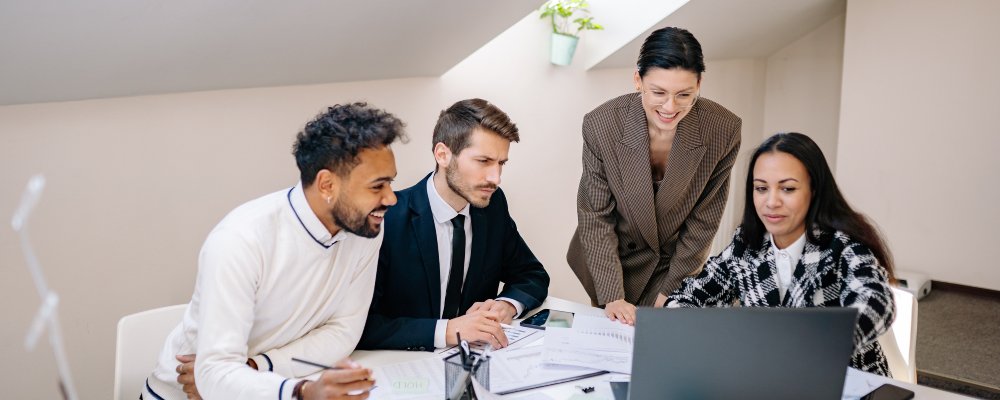 Gender and Leadership
Explore intersections between gender and leadership in business and government.
Inside Civil Rights
Explore President Eisenhower's role integrating schools and other civil rights moments that impact social justice today.